Promotions
to make you smile

Promotions
to make you smile

Promotions
to make you smile
RESTORE YOUR SMILE WITH OUR DENTAL IMPLANTS SPECIAL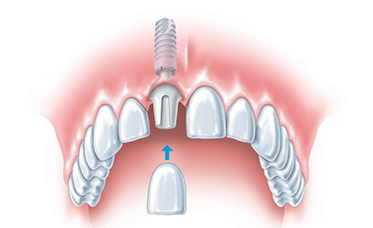 Tired of Loose Dentures or Missing Teeth? Print this page for a $500 VALUE Complimentary Dental Implant Evaluation with CT Scan included.
Only for New Patients. Offer Valid Until March 15th 2018.
Book an appointment
FREE TAKE-HOME TEETH WHITENING FOR LIFE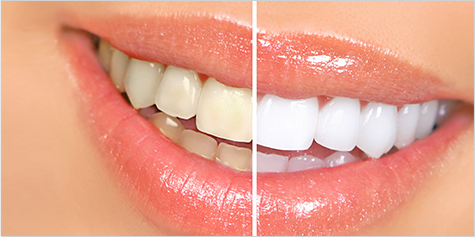 It's simple! If you purchase a take-home whitening system, as long as you keep up with your recommended cleaning visits and you do not miss any appointment, you will get 2 FREE tubes of whitening gel twice per year for the rest of your life.
Have any questions or if you're interested in becoming a "take-home teeth whitening for life" patient simply call us at (954) 389-1212 and we will be happy to assist you!
Subject to exam results and doctor approval. Additional limitations may apply. Weston Dental Care ownership and management retain the right to review each patients program and are able to stop program enrollment at any time if deemed necessary. Also, management agrees to take each case and look thoughtfully at any disputed details and holds final resolution authority. If a patient is unable to remain in the free take-home teeth whitening for life program, normal fees will apply for any future services associated with teeth whitening.
Book an appointment